"NEVER stop making your product!!  OMG BEST STUFF I've ever used!!!  LOVE IT!"
Vicky Houska
Professional Groomer @Pooch Parlour
Sidney, BC, Canada.
"Used your product on a puppies matted legs yesterday...lets just say I WILL be getting more!  :) "
Kasie Phenneger
Professional Groomer
@ Applebrook Bed & Biscuit 
Oxford, PA, USA.
"This stuff is amazing!  The matts just seem to fly out!  LOVE IT!!"
Katie L.
Professional Groomer
@ Petz Plaza 
Baton Rouge, LA, USA.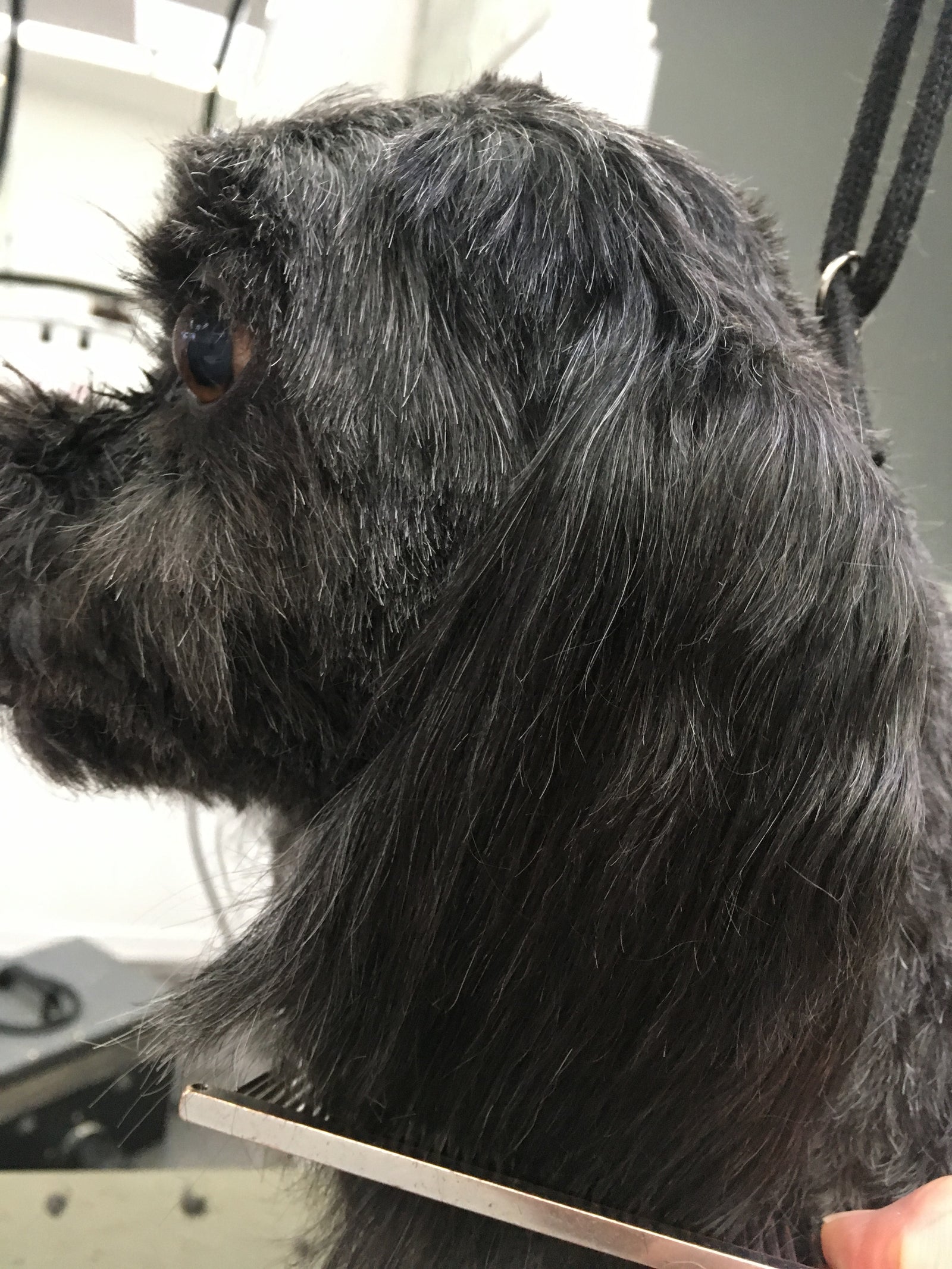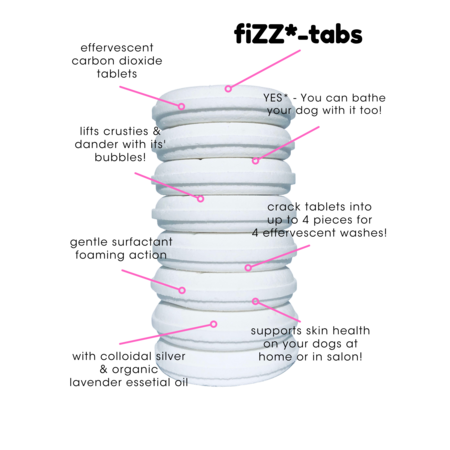 fiZZ*-tabs for bath time
Our fantastic fiZZ*-tabs are good for your pet AND good for the environment as a sulphate-free, gentle surfactant - great for skin health!